B-RAD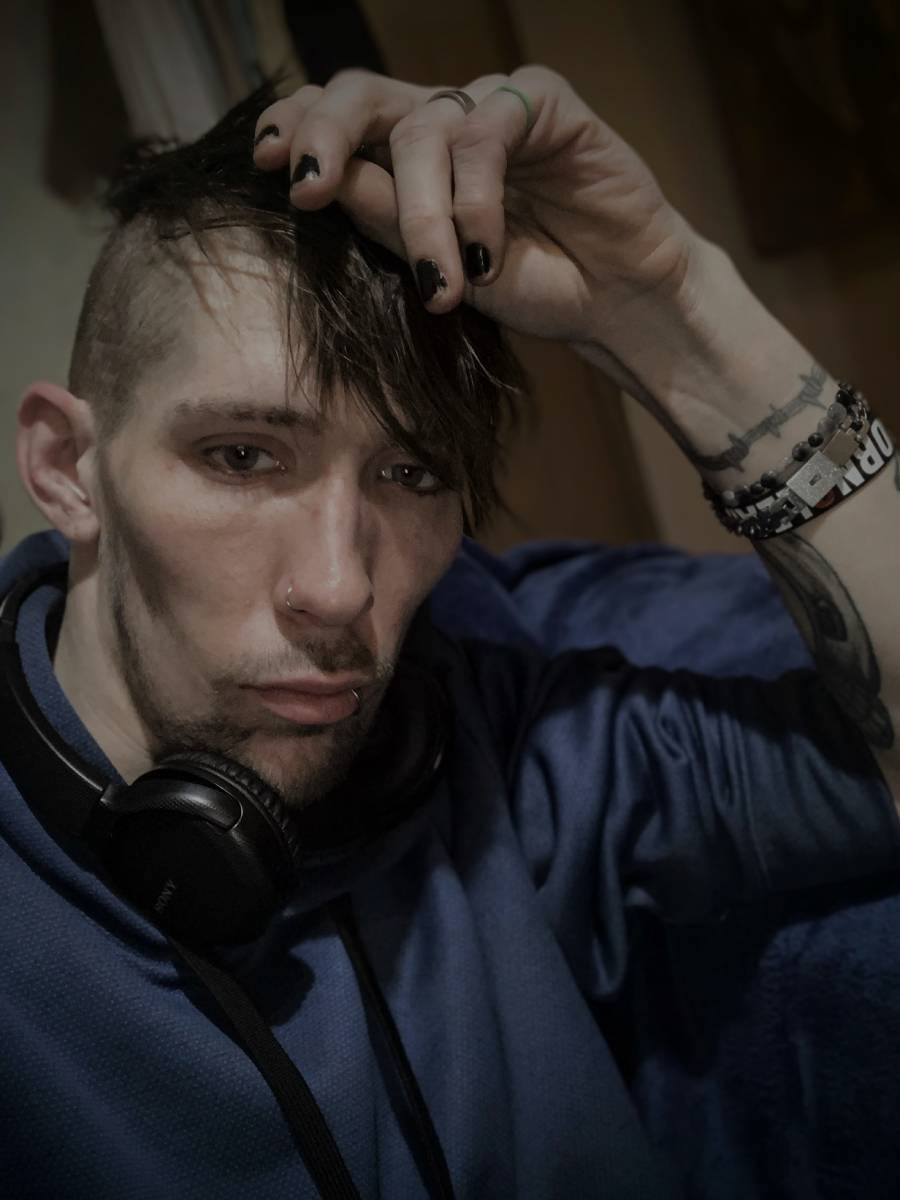 Reliable. Affordable. Dedicated. Service.
Now that's

RAD
I have been doing this for over 15 years and am confident in my work. I greet every job with a positive attitude, a friendly perspective, and an open mind.
Web Design
Web Design and Development representing a custom, responsive template that will look excellent on any device. No more worries about someone opening your website on their smart TV or Smart Watch.
Graphic Design
Graphics I provide will be constructed around your concept. Targeting the problem you have on hand and combating by implementing a visual solution that is effective.
Branding
Logos, Stationaries, Identities. A logo is not an expense. It is an investment. It is your brand, your image, your everything. Never short yourself on obtaining the mark that represents you as it will do just that to all of your customers.
E-commerce
Online sales have increased to a level they out weigh those shopping on Computers. Targeting the sale, capturing the lead, and following up for their return sales matter so much for a good experience. Selling on multiple marketplaces are essential and there are so many options. Streamline your inventory, save yourself the headache of listing one at a time. Save the manpower - save the man hours - and do more of what you do best - SELL!
Marketing
From the search engine optimization (SEO) is based on Googles and other search engine spider crawling bots, abilities to see the value in your data on your page. From Organic search, to paid ads, no matter your industry, we can ensure you come up first - before your competitors.
UI / UX
We must face it. We are in a mobile age. You not only have to be a player online, but you have to entertain the idea that there's a better chance someone will find you on their mobile device than they will anywhere else - Do you have an idea for something that would make a great app? Android or iOS, Native or Web app - You will see all the mockups, wireframes, components, and structure to the functionality before we waste too much time. Making the experience a pleasant one is so important.
Portfolio
Resume
FREE Estimate
Subscribe
Some
Facts


About ME

I am committed to using fact-based knowledge and my unique brand of innovation to help YOU dominate the competition. Every project is customized for optimum visibility and catered for maximum audience response.

NERD. 32
Pisces
Brad Oliver
Songwriter.
Father of 2.
Perhaps my mind set is different from others, maybe I see it differently? I just don't find it right to charge folks an obsurd amount of money to establish their online presence in a successful manner. I want to be the very reason for your success..
Creating some elaborate "pitch" and "investment summary" to catch a sale off some features that are not even understood isn't how I conduct business. I keep everything as black and white as possible. Straight-forward and honest. Ill be answering all questions through the whole process. Website setup WITHOUT the catch is what I take pride in - and that's it! You will get a custom layout that looks excellent on all devices, functional User Experience, and in the end, you will see the results you expected.. I've seen it work for too many people to think otherwise or not have faith in this industry and it's only gotten bigger.
Establishing a brand that are created with pride, web layouts that utilize the latest up-to-date technologies, visuals that scream creativity, and business with integrity. That is the reality. A real process that is easy, fun, and that works. Guaranteed.
See for yourself
Prices are for reference only. These are just to give you an idea of the figures. As every customer is different, every job is different and will be quoted individual to find what will best suit your needs. Please click here to contact for exact quote.
Text Me Now 502-548-8950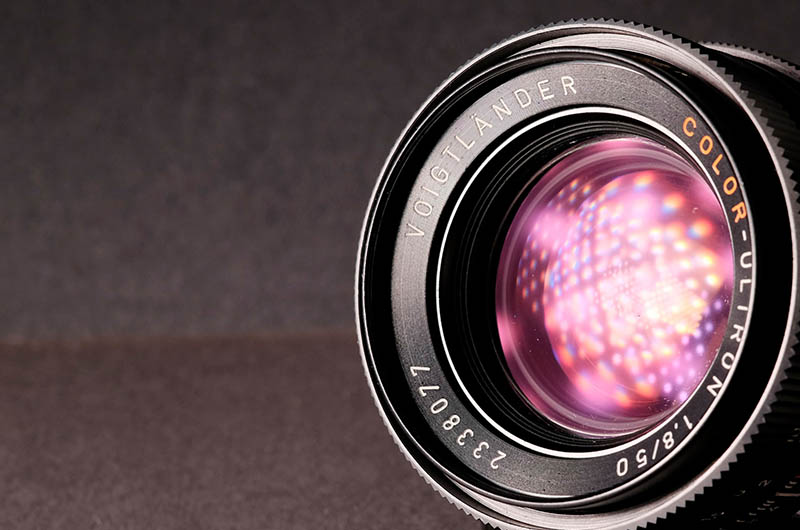 Visual Solutions
Solutions that contribute to the problem directly. Visual solutions that implement the latest in technologies and show true results. Now thats RAD!
Click Here to View
I do things differently
The
Process
I've worked with enough different people to accomody the guy fresh out of college, down to the older woman selling sweets. I want to be an asset to you. Not a disposable freelancer. Thus, I always try to see the bigger picture, but never hesitate to analyze the details. Some people want to watch me work and these days screen sharing capabilities make that a breeze. Through E-mail, over the phone, heck, I even have some clients that prefer to deal entirely through text. Whatever makes you most comfortable, I am with you through the entire process to explain any technical stuff, and show examples of the relevance of some of the newer possibilities web technologies make possible.
Brief

Gather Information

Whether your a small business, a corporation, or an individual looking to grow, I will get the gears churning by asking multiple questions about you, your business, and your plans. I even have some handy sheets I have created so that, technically, you don't even have to speak to me. People work in different ways and I'm quite diverse.

01.

Payments

Secured.

I charge a 50% deposit before any work begins. The remaining 50% owed will be due prior to any final product being uploaded or deliveredd. I can take a credit card right over the phone, or you can pay through paypal, venmo, cashapp.. Payments are secured and you will have all necessary invoicing for your records. Services

02.

Mockup or Prototype

You will see the aethetics of your design before we waste all the time.

I like to provide mockups of your creation prior to taking all the time to code technical stuff. I will get you a wireframe of your layout, Everything is displayed up front before we ever entirely proceed. This is how I ensure you will be satisfied with the final product.

Deadline Driven

03.
Need more information ? Give me a call or Visit my services page
My Services
My
Developer's

and
Design Skills

I have kept up to date with all the changes in technology over the years. From xHTML through responsive design with HTML5/CSS3. Always keeping eyes open for whats next. I always provide the latest and greatest technology in my projects.
Development
My skills are quite diverse. I'm quite confident in my skill levels in multiple mediums.
Audio and Video
I try not to let myself sit at a computer ALL day. Although, my fiance would most likely disagree.
My Featured Projects
Here are some some of my latest updates. This is only scratching the surface and you can see all my work by visiting my Full
Portfolio
My Customers
are
Happy

Customers

I have a deep understanding of the human nature, the habits of a buyer and behaviors of a customer. Targeting that in a process that also builds a trustworthy and functional web layout, up to date with the latest technologies, and compliant with the current standards of the web. With awareness to the user's habits and behaviors, I am committed to using fact-based knowledge and my unique brand of innovation to help YOU dominate the competition. Every project is customized for optimum visibility and catered for maximum audience response.
Get in Touch